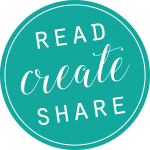 Do you ever feel inspired by your latest read?  Do you enjoy creative opportunities?  Then be sure to participate in our Read. Create. Share. Community Art Show!
What is it?
A community art show celebrating our favorite books!  We're asking participants to create a piece of artwork (2D or 3D) based on a book.  Simply, read a book, create something inspired by that book, then share that artwork in this community art show!
What kind of art can be included?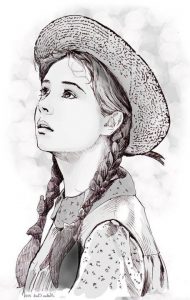 Any kind!  Drawings, paintings, photographs, quilts, sculptures, anything so long as the artwork is inspired by a book.
When is it due?
All entries are due by June 30, 2017.  Please drop off a completed entry form along with your artwork to the 2nd floor reference desk.
Why participate?
Because it's fun!  This is a great way to get involved in the community, be creative, and share your favorite book all at the same time!  All ages are encouraged to participate.
Questions?
Contact Valerie Holbrook at vholbrook@greenwoodlibrary.us or 317-885-5036.