Don't forget to take our Nintendo Game Character Quiz this week in the teen room!  Tell us which characters from the games you play represent you best and earn a piece of candy!
Here are some of our favorite answers: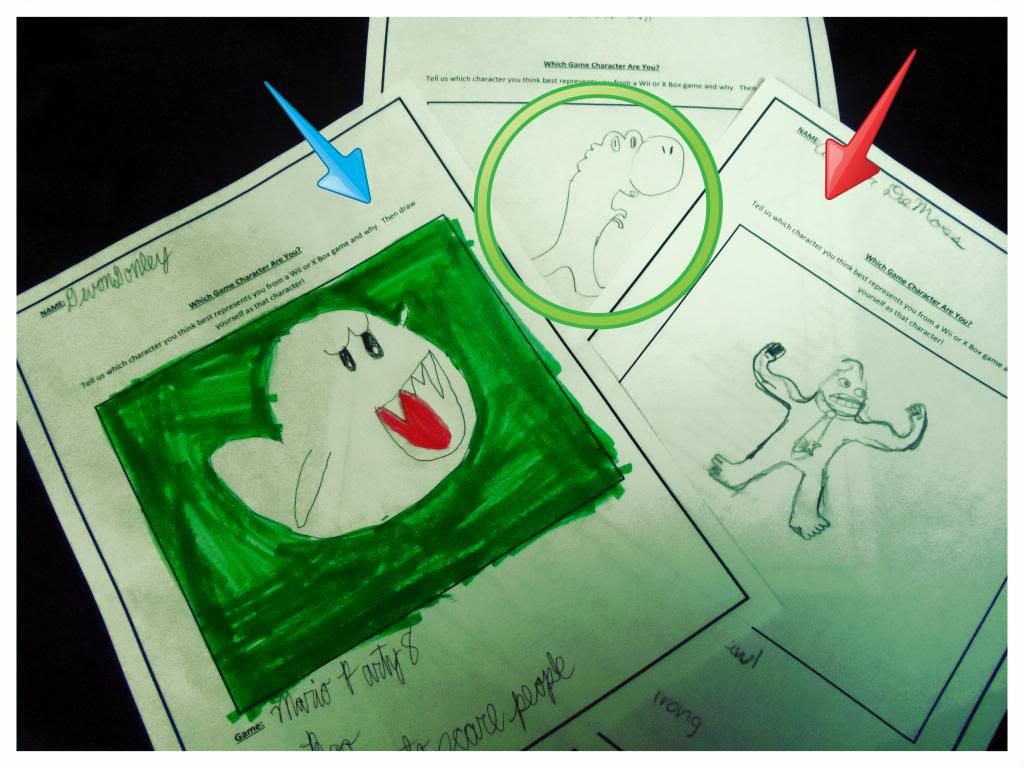 I'm Boo from Mario Party 8 because I like to scare people!
I'm Yoshi from Mario Brothers because I'm betrayed a lot!
I'm Toad from X-men because I'm slimy!